Dance classes in Chandigarh
Are you looking for dance classes in Chandigarh? If yes, then this article is for you.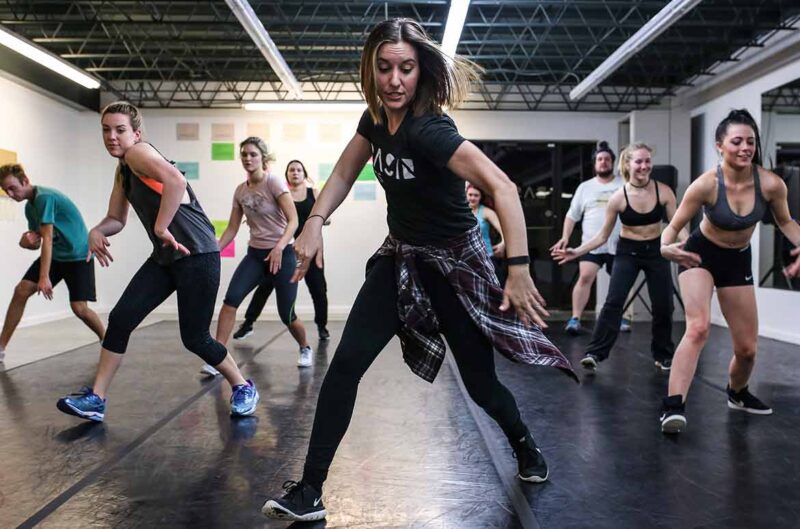 Dance is the most beautiful expression art that you can do. For some people dance is a fitness regime, some others do it because they want to improve their technique whereas some just find it utterly therapeutic. There is not one reason why one feels like grooving to music and tapping away at the beats. Dancing not only helps you stay fit but also improves your motor skills and gives you better control over your body. 
Be it Salsa, bhangra, Zumba or Ballet Chandigarh has an array of dance classes to choose from. So, if you have decided to give your dancing shoes a whirl, we have just the thing to get you kick started. If you know what you are looking for, as in the dance form you want to master, all you have to do is find the dance class in Chandigarh that has the best teachers for it. And we are here to help you do just that. 
 Finding the right dance class can be daunting even when you know which dance form you want to learn. When coming from a completely non-dance background, the task becomes even more difficult. But worry not, We have prepared a list of dance classes along with dance forms they offer, the fees they charge, the location, their specialty and the works. All you need to do is sit back, go through this list and choose the place you want to groove at. 
With this list of the best dance classes in Chandigarh, you will be ready to find a class that is just the right fit for you. 
Dance World | Dance class in Chandigarh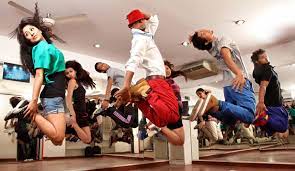 Address: 2nd Floor, Sco 12, Near Neelam Theater, above Indian Coffee House, Chandigarh 160017
Phone: 098760 42751
According to the various reviews by its students, Dance world is one of the best dance classes in Chandigarh. Everyone who has joined this dance class has enjoyed the process of learning and fell more in love with the art of dancing. The experience of Dance World is utterly enjoyable and insightful for each and every student who joins this dance class. Dance World indeed is the best institute to learn dance for every person who has a passion for dance and wants to pursue it professionally. The teachers and dance trainers are highly trained and dedicatedly work towards improving the skills of each and every student who joins this dance class. 
They offer classes for different dance forms like:
They also have specialised classes for groups. The trainers at Dance World are highly trained.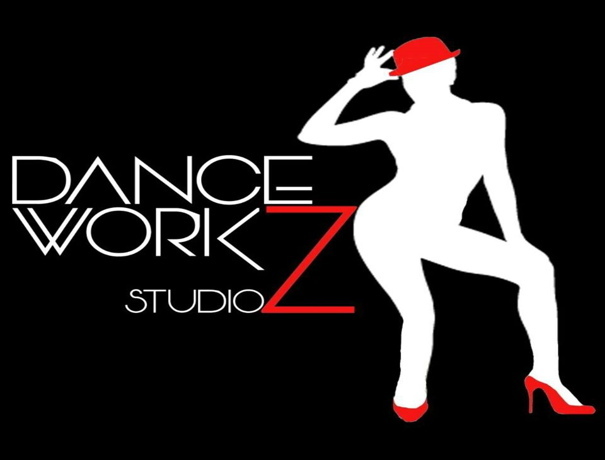 Address: SCO 37, Top Floor, sector 18D, Wedding Choreographer, fitness zumba classes, dance home tuition, Chandigarh, 160018
Phone: 098888 08278
Yet another amazing dance class in Chandigarh is Danceworkz Studio. Danceworkz Studio is owned and founded by the India's Got Talent Quarter Finalist in Jhalak Dikhlaja celebrity Choreographer Sumit Kumar. Being run by a professional dancer of such high stature Danceworks works on the all-round enrichment of the skills of every student. The highly trained mentors at Danceworkz Studio pay special attention to clearing the basics of every dance move and imbibing in every student the rhythm and beat of every dance form.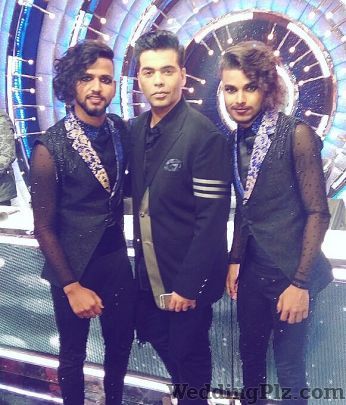 What is more is that Danceworks has special fitness regimes including Zumba, Aerobics, and Bhangra and much more. They are especially known for their expertise in wedding choreography and helping couples create magical moments in their wedding. 
The different dance forms that they teach at this dance classes are 
Even the fees they charge is also very economical Rs. 1500/- for a month and Rs. 2,500 for a home class.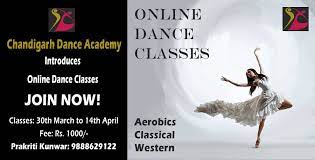 Address: Stepping Stones School Campus, Sector 38A, Sector 38, Chandigarh, 160036
Phone: 098886 29122
With a team of highly trained and dedicated mentors, Chandigarh Dance Academy is another one of the best Dance classes in Chandigarh tricity. All the people who have gone to this dance class only have the best thing to say about this academy. The faculty at this dance class is highly appreciated for their enthusiasm and personal engagement with each student. The energy that the entire class has is too contagious to not be affected by.  This dance class is indeed one of the best ones in Chandigarh because of the excellent training present at a very reasonable price. The fee they charge really is worth every penny considering the facilities they provide. The dance forms that they have are:
Hip Hop, 

Classical, 

Western, Folk, 

Jazz, 

Semi-classical, 

Salsa 
among a few other dance forms 
They charge a fee of Rs. 1,200/- per month. 

Address: Sco 31, Top Floor, Sector 21C, Sector 21, Chandigarh, 160022
Phone: 099885 61317
The founders of Dance unity,  Mr. Aryan Suryavanshi, an Internationally Trained Choreographer and Ms. Sanchi Goel aspired to bring international dance forms to India and with that vision they opened one of the best dance classes in Chandigarh. The trainers at Dance unity try to create a supportive learning experience for the students, they focus on building a strong foundation in the students with the help of their proficient choreographers. They have 
Dance Classes For Bollywood, 

Dance Classes For Bhangra, 

Zumba Classes, 

Aerobic Classes, 

Choreographers, 

Dance Classes For Classical Dance, 

Dance Classes For Children.
They are also one of the best Dance institutes for wedding choreography. They have classes seven days a week from 6 am to 9 pm on weekdays and from 2 pm to 6 pm on weekends. The students who have been to this dance class have nothing but amazing things to say about this dance class. Their trainers are highly appreciated for their expertise as well as their ability to create good rapport with the students and help the students become comfortable in the class.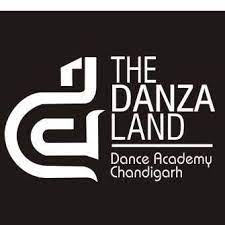 Address: Sco 10 2nd floor, Sector 16 D, Chandigarh, 160015
Phone: 099886 88206
Danza land is a one of those dance classes in Chandigarh who provide excellence and a positive environment. The trainers at Danza land dancing school are one of the best there are in the town. They have not just expertise on their side but also a way to instantly make students feel at home. The entire atmosphere created in the dance class is full of energy that is very contagious. Whether you are looking to perfect your technique or being fit, whether you are looking to increase your flexibility or increase your strength, Danza land dance class is the place for you. If you are looking to burn calories in a fun way, what better to do than dance your calories away?  There are a lot of dance forms that they have including 
There is no age bar to ensuing your passion for dance, and that is what Danza land believes. They have classes seven days a week from 7 am to 9 pm on weekdays and 10am till 5 pm on weekends.
Address: Quiet Office – 7 , Sector:40-B, Chandigarh 160036
Phone: 087279 06661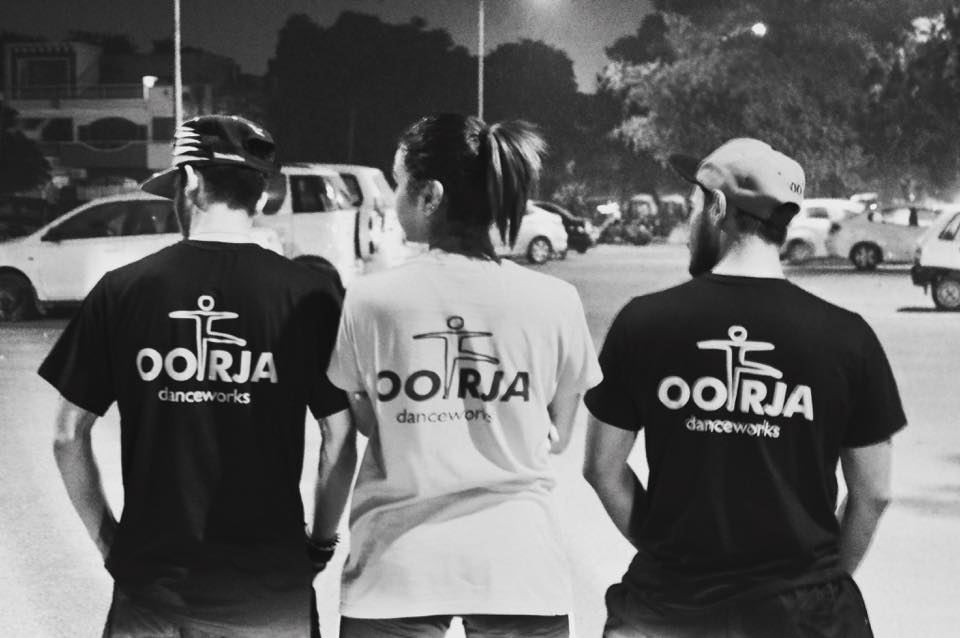 What makes Oorja Danceworks one of the best dance classes in Chandigarh, you ask? Well, there are a number of reasons for that. Their astute focus on technique and choreography, body anatomy and musicality, their dedicated and specialised team of professionals as well as the wide variety of dance form classes they offer, all make it one of the best dance classes in Chandigarh.  They have classes for all age-groups and for dancers from beginners to the absolute experts. The classes that they have are Bollywood for beginners, which is one of the most favorites among the students. They also have dance forms like: 
Indian Contemporary, 

Inter Advanced Bollywood Dance class, 

Semi-Classical Choreography classes. 
They also have special classes of Yoga and Zumba for fitness. 
The instructors at Oorja are committed to giving one on one attention to each student and helping them hone their skills to perfection. 
They have special capsule batches like Kathak for beginners starting at Rs 200 for 10 classes, Kids Bollywood dance class starting at Rs. 125 for 12 classes and Yoga classes starting at Rs. 150 for 10 classes. 
Address: AKSIPS, sector 45A, Chandigarh, 160047
Phone: 076960 64849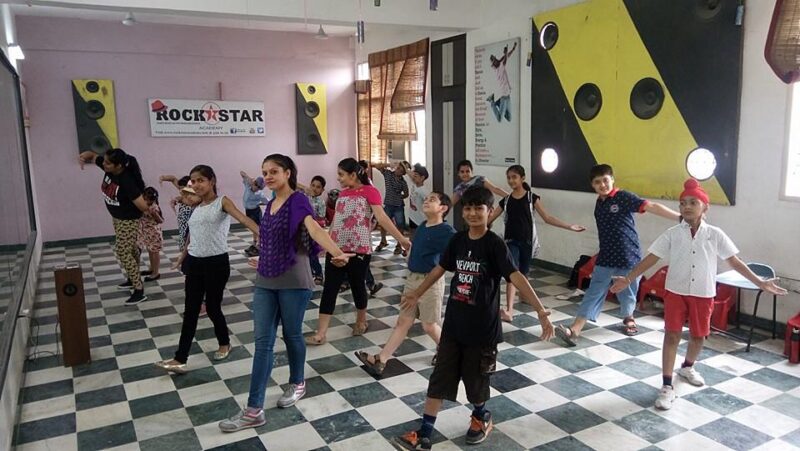 With a team of professionals working dedicatedly to honing skills of young artists, Rockstar Academy is one of the best dance classes in Chandigarh -tri-city. They have certified classes in Dance, modeling, acting, and many more performance arts. The students from this dance class have gone on to be professional performers on stage shows. They provide a chance for their students to portray their talents on recognisable platforms. They offer online as well as offline classes. The trainers at rockstar academy are highly commended for their skills and admired for their ability to connect with their students. 
This brings us to the end of the list of all the best dance classes in Chandigarh. This list will enable you to make the best choice for yourself. Whether you are looking to hone your dancing skills or you are just a beginner trying to find your dance moves, this list will help you find the class for you.